Adventist World Radio
Celebrating 50 years of ministry
We'd love to hear your AWR360° stories! Submit your stories, photos and/or videos through our website.
News
Don't miss this incredible update about Wisam Ali and the Gaza Strip!
Read
Giving
With your help, countries in the "10/40 window" region in Asia will soon have an evangelistic series at their fingertips.
Learn more
President's Video
If we could see this world as God sees it, the grief and suffering that sin has caused would stagger our mind.
Watch Now
One day many years ago, while missionaries in the Congo, we were on…
Watch Video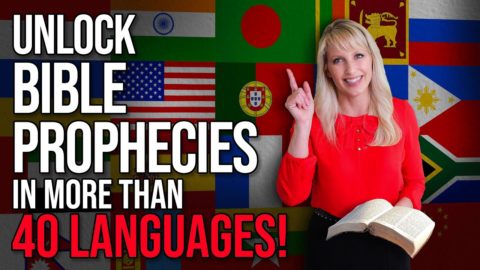 Don't miss Unlocking Bible Prophecies International, which is now available in more than 40 languages
Watch Series
He was shot and stoned twice. Watch the story of a man who…
Watch Video
I grew up on a farm in Oklahoma that raised registered Jersey cows.…
More
Your Support Changes Lives
An opportunity to reach the Kurds has recently come to us through a radio station that is available to purchase. Your donation will help with this purchase.
View Project
Your gift will help lead seekers from Bible questions to a Bible study, and ultimately, to baptism.
View Project
Your support will help us host meetings—enabling the next generation to serve the Lord more fully and proclaim the good news to every nation, tribe, tongue and people.
View Project
Sign up for more of our stories and updates